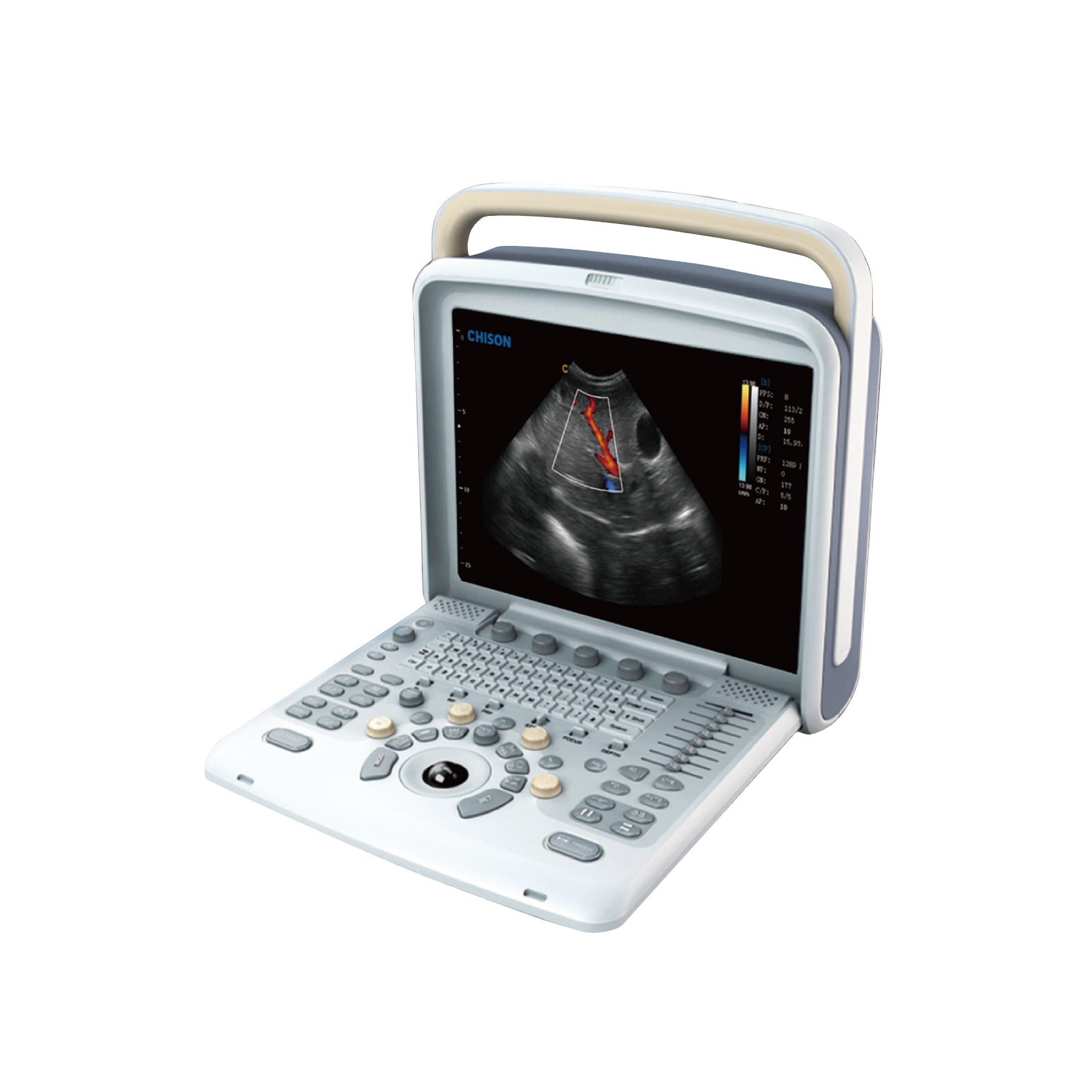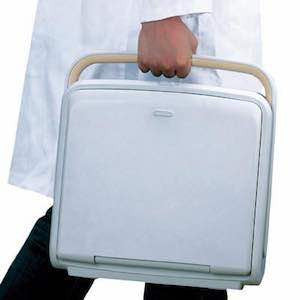 Chison Q5Vet
$ 8,999.99
Regular price
$ 9,999.00
Excellent Image Quality for Use With Both Large and Small Animals
Chison Q5VET has excellent image quality producing near perfect results for small and large animal examinations.  Q5VET is integrated with advanced image processing technologies  SRA and THI , thus enabling better image resolution, contrast, and clarity. Q5vet also has improved Compound Image technology (CIT). The traditional CIT in other ultrasounds improves image quality, but also loses the frame rate which negatively affects the image quality. Q5VET Compound imaging features integrated multiple key factors (frequency, focus, and time) but will not affect the frame rate.  Being user friendly, it is designed to allow users to work with ease. With a large 15" LCD screen, a choice of probes and high image quality, Q5VET has gained a good reputation among color doppler ultrasounds. It is widely in use among human doctors in the USA and is FDA approved.
Imaging Modes 
B, 28, 48, 8/M,M
CFM
PW Mode
Trapezoidal imaging
Power Doppler I Directional PD
Color-Chroma 8/PW
Probes for Q5VET
6.0MHz Micro-Convex probe
5.0MHz Micro-Convex probe
7.5MHz Linear probe
3.5MHz Convex probe
7.5MHz Linear Rectal probe
Wideband,Multi-frequency
Image Processing Technology
THI 
Speckle Reduction Algorithm (SRA)
Compound technology
i-lmage:image optimization software
Standard Configuration for Q5VET
Main unit, 15" LCD, 2 probe connectors
Hard disk, 2 USB ports, Video out, TV out
LAN port, VGA out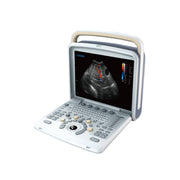 Chison Q5Vet

$ 8,999.99

Regular price

$ 9,999.00
Excellent company!
i like to work with this company and i feel honored.
Q5
cute machine, i like it. The service from this company is very good!
Amazing 4D
it's a little bit heavy to carry with but it is still a decent machine to use....
Q5
pleased to work with this machine , nice!