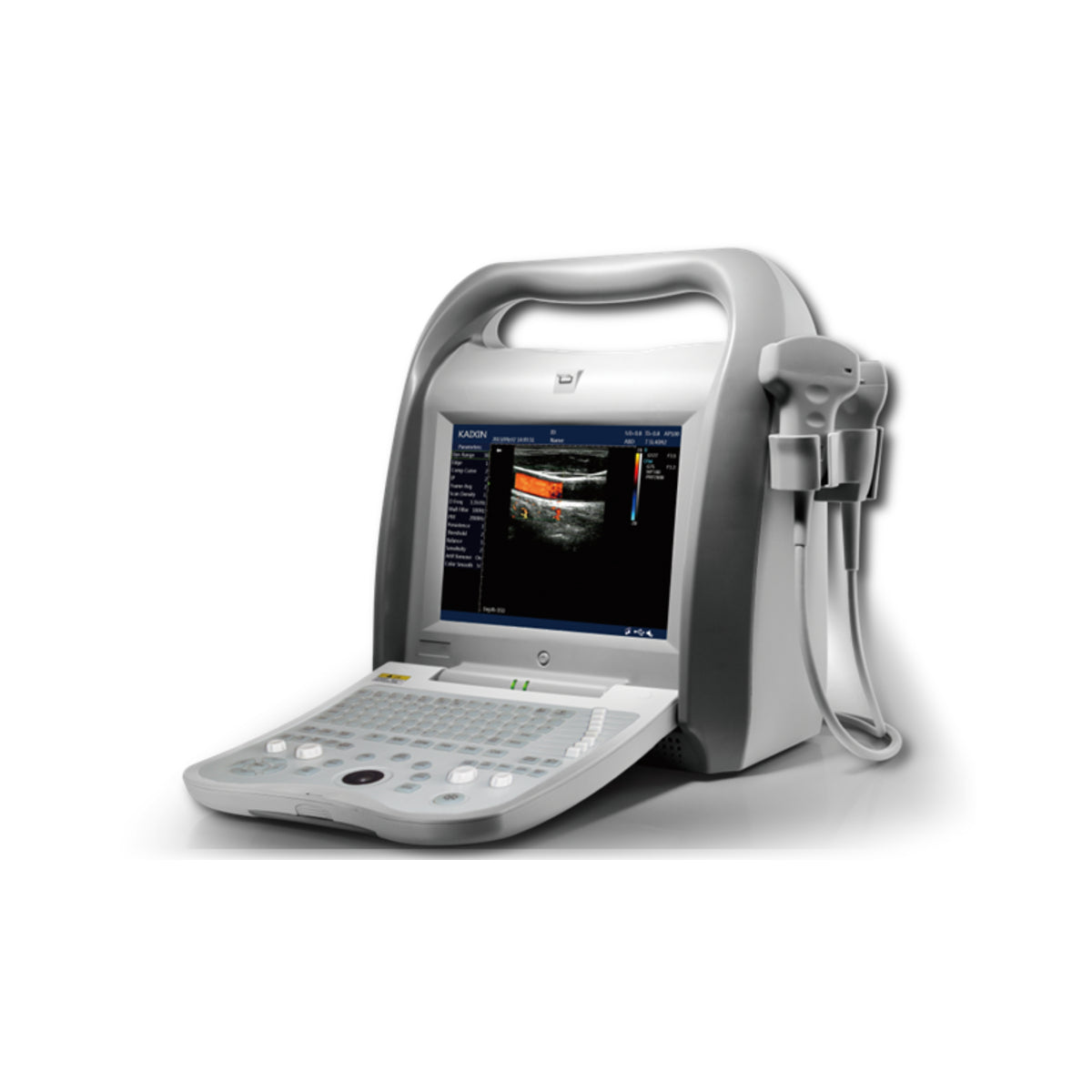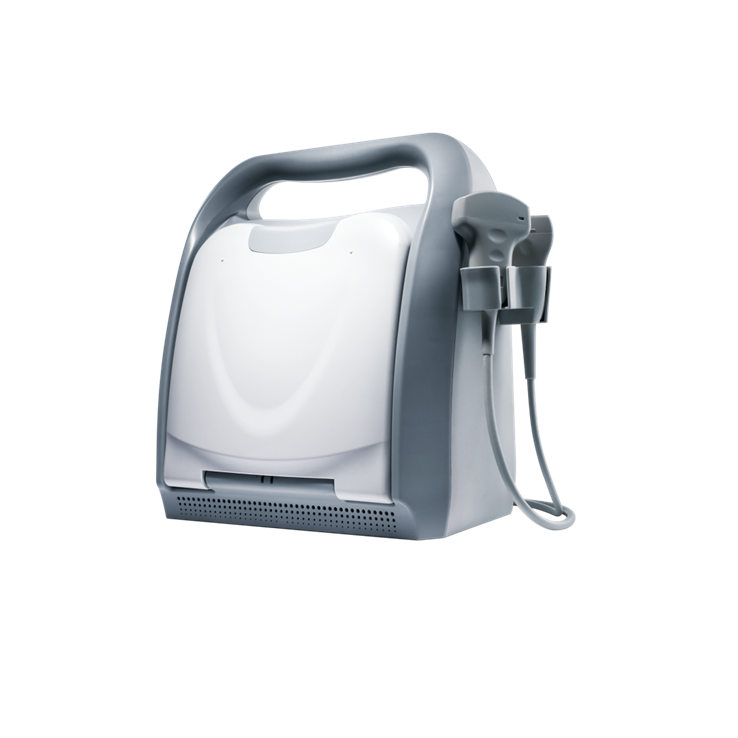 Professional Color Doppler, Reasonable Price
The DCU-10V is the perfect choice for a color doppler at a reasonable price. Includes professional veterinary software for various examinations to meet your practice needs. The display of the DCU-10V is a 10.4" high definition and flicker free color LCD monitor, producing beautiful images for accurate diagnosis. The DCU-10V features a high performance, reliable embedded control system to protect against viruses.  Also featuring specially selected ultrasonic hardware system, giving complete confidence in its reliability, security, and fast operation.
Features
Menu operation: Chinese, English, Russian, Portuguese
10.4" high definition & flicker free color medical LCD monitor
Dual power-supply system: AC110/230 -15%~+10%,60/50Hz±1Hz
2 probe sockets
Automatic probe identification
3.5MHz convex probe
6.5MHz micro-convex probe
7.5MHz linear probe
Image storage, cine loop storage, cine loop ≥300 frames, 16G hard disk storage
TV Output:PAL/NTSC
Battery: large capacity (6.6Ah) Li-battery, works up to 2 hours
Dimensions: 400 mm(L) x 186mm(W) x 385mm(H)
Net Weight 8.8 Kg (without probe)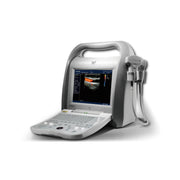 DCU-10Vet
THANKS A LOT DEAR BEST VERY HAPPY.