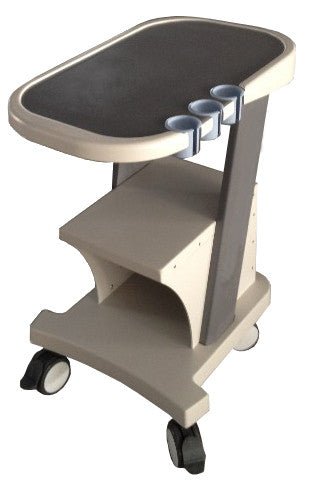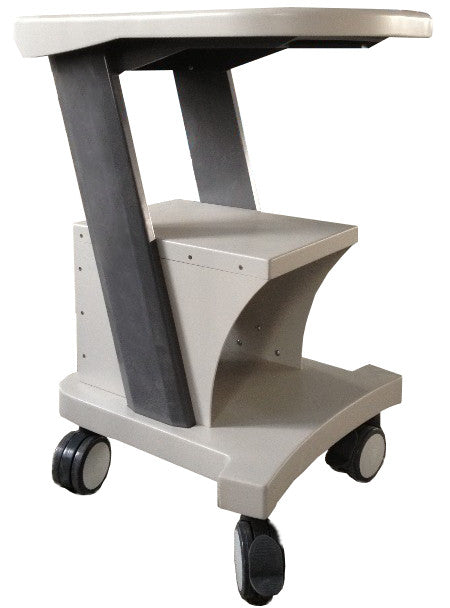 KM-2 Universal Ultrasound Trolley
Mobility for Ultrasounds or Monitors
The KM-2 is a universal trolley cart that can be used with any portable ultrasound or monitor. Provides convenience and mobility to ensure a better work environment. Features include a printer shelf, locking casters, and 3 transducer holders. This is a high quality cart that is easy to assemble.
Features
High quality construction
Assembles in minutes
Printer shelf
Locking casters
3 transducer holders
Designed for portable ultrasounds and monitors
Height: 34"
Top platform: 16" x 26"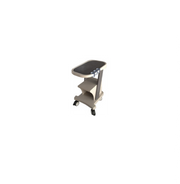 KM-2 Universal Ultrasound Trolley