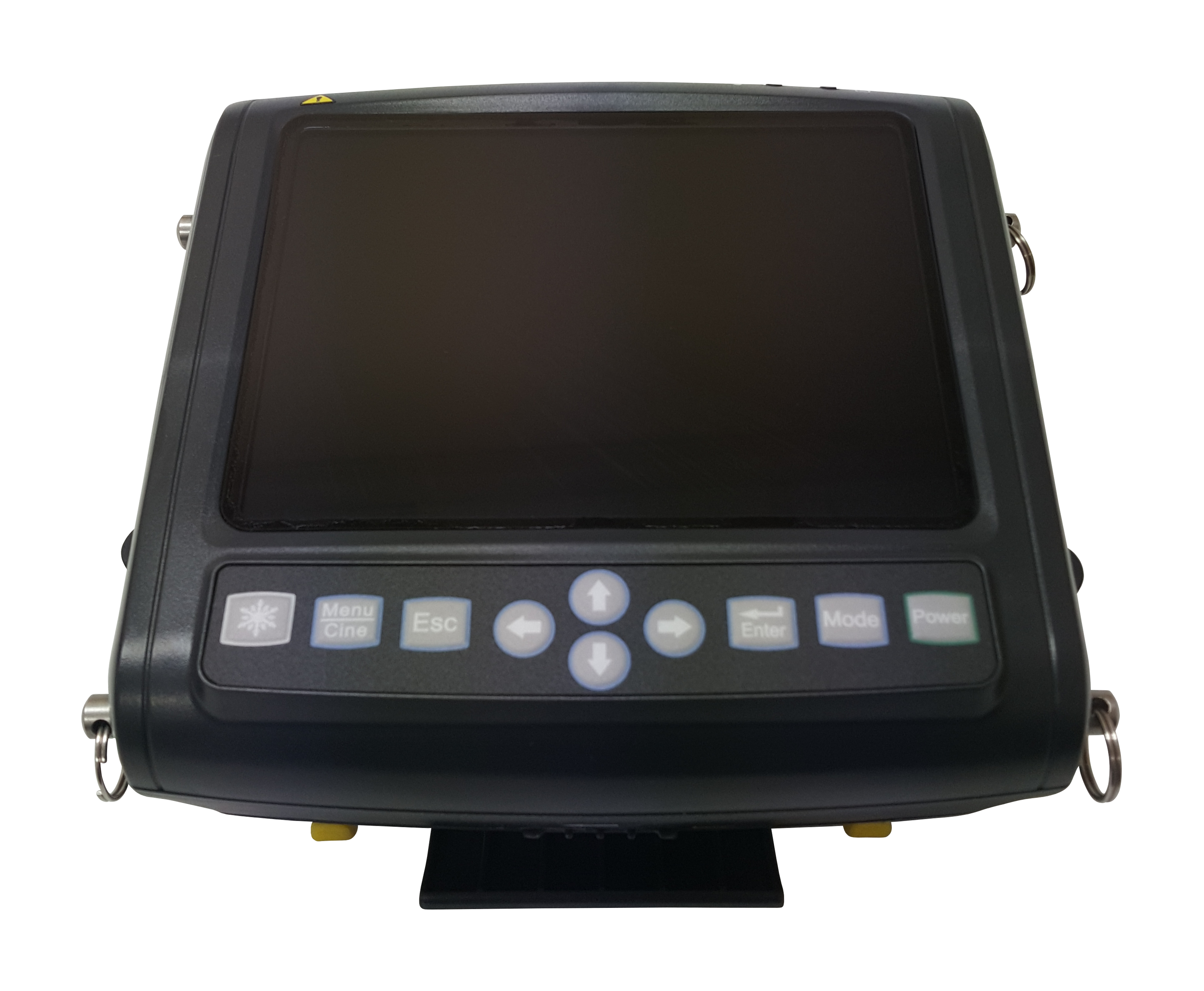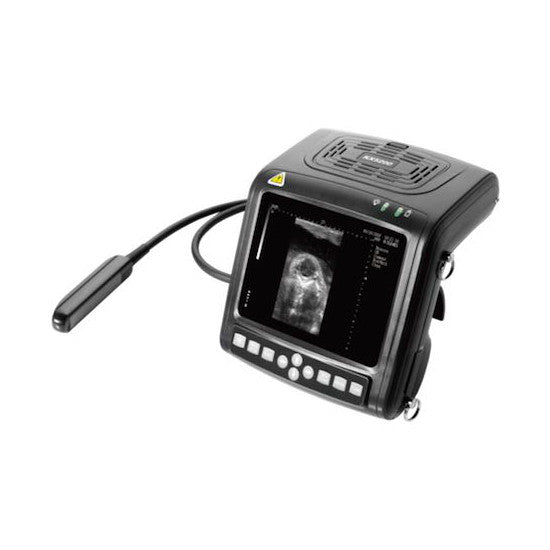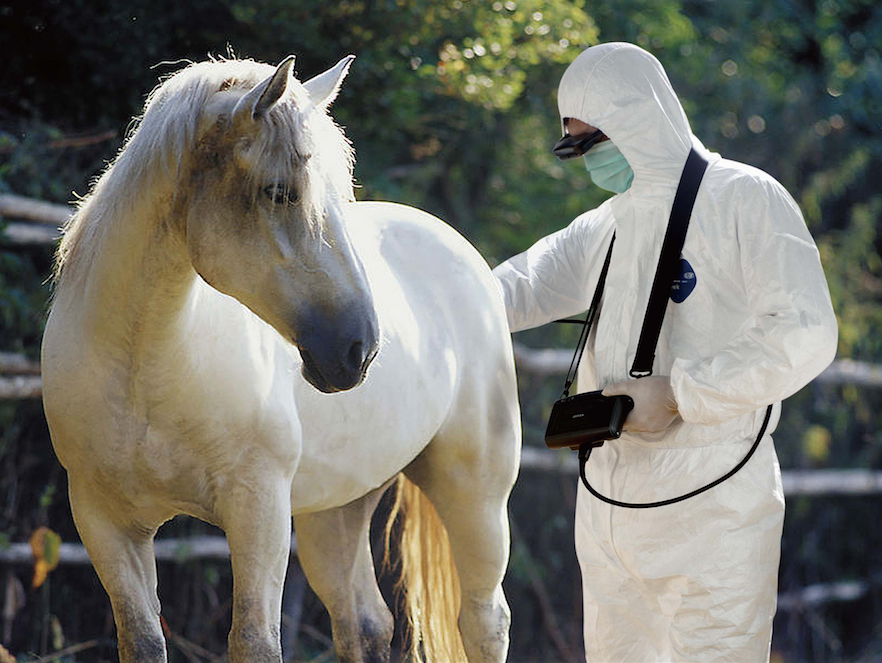 Used, but in excellent working and cosmetic condition. Call us for the existing warranty time and other details.
KX5200V has fully digital image processing technology. It is one of the best image quality wrist ultrasounds available. Small and compact, it is very practical and easy to use on farms and perfect for rectal examinations. Model has a rectal probe with a 70mm lens making it good for the largest follicles.  5.7" screen allows for clearer images than the KX5000V and KX5100V. Excellent for bovine and equine rectal examinations. Includes all standard parts and a rectal probe 5-7MHz.  Additional probes can also be purchased. KX5200V uses convex, micro-convex, linear array, veterinary rectal convex probe, and veterinary trans-rectal probe.
Features
Includes original leather case
Comes with two lithium batteries, one battery will work at least two hours
USB port for saving the images to a PC
Supports laser printer
5.7" high resolution LCD, high brightness, high contrast, wide visual
Eight pseudo colors (including B/W)
Single probe socket, automatically identifies probe, supports several optional probes
Automatically calculate the back fat and lean percentage of swine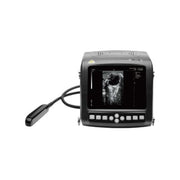 KX5200V - Used
Useful
Received in timely manner. Very helpful with rectal palpations of smaller animals
Good machine
I'm satisfied with the Equipment and the price.
excellent machine. professional company. Hope to deal again in the future
excellent machine. professional company. Hope to deal again in the future
Excellent machine. professional company. Hope to deal again in the future