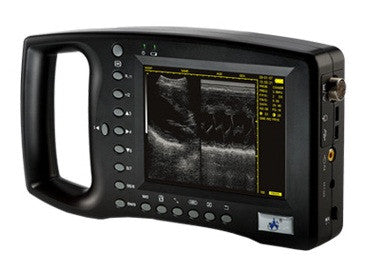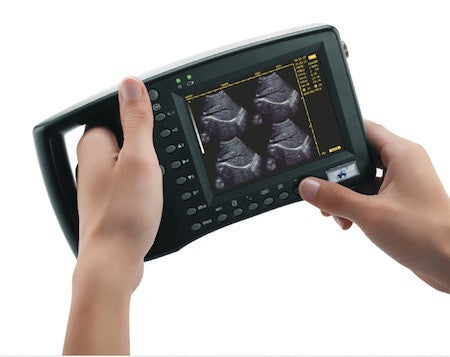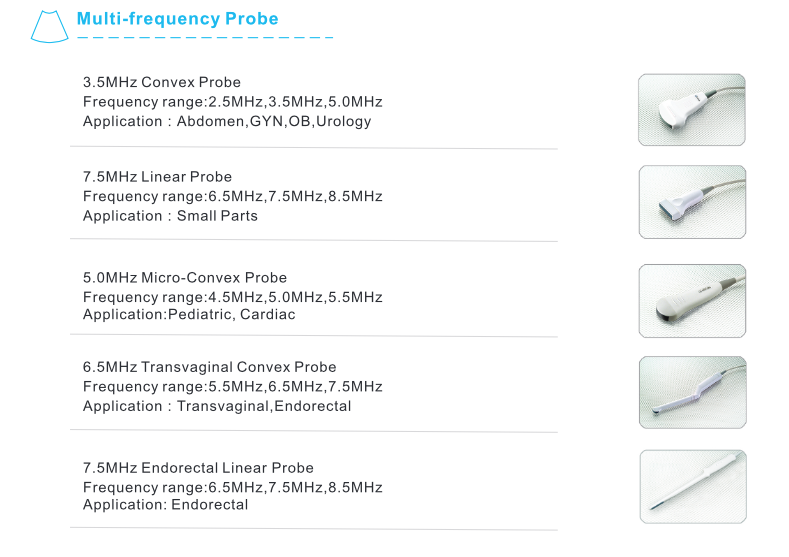 Used WED-3100V Ultrasound
Open Box Unit-Demo Model. Was Used for 15 Minutes for Photography. 
If you ar looking for a portable, easy to use, handheld ultrasound, the WED-3100V by WELLD is a smart choice for all your dianostic needs. The WED-3100V systems are as efficient as the full-sized bulky ultrasound machines. With the ability to acquire and transmit data in very less time, diagnosis and treatment of patients suffering from different medical conditions can be made very quickly. Since their arrival in the early 1980's, portable ultrasound systems have improved significantly in terms of technology, effectiveness, and efficiency. 
Features
Perfect image quality
Small 5.4" screen makes this model very practical for fast diagnosis
Has rectal probe for vet use
Model WED-3100 is FDA approved for human use in USA
WED-3100V like standard includes large animal rectal probe
Other probes available: Convex 3.5-5.0MHz, Linear array 6.5/7.5MHz, Micro-convex 3.5.MHz and TV probe for human use
Model WED-3100V has better image quality then WED-3000V
KeeboMed, Inc. offers full warranty and service from the USA. Returns accepted within 30 days.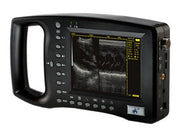 Used WED-3100V Ultrasound